Budget Priced Rehabs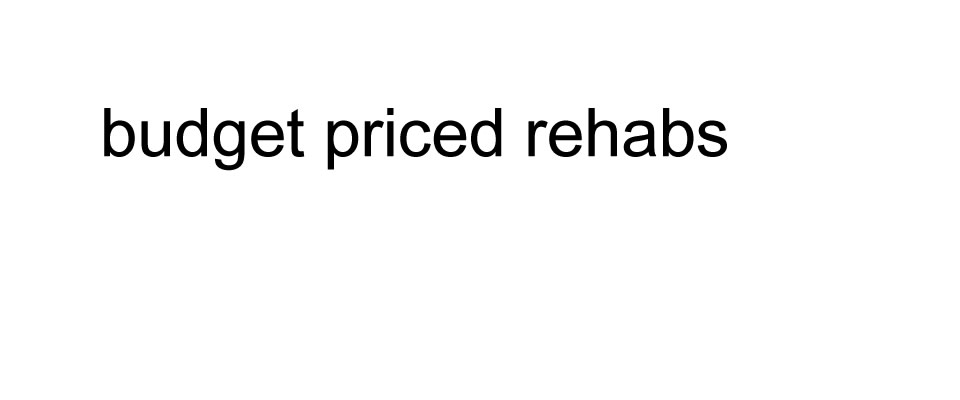 Private drug rehabs, alcohol addiction rehabs or eating disorder treatments to suit almost every budget.

Of course with private rehab and addiction treatments there is always a cost but not everyone has a large budget so we have searched out budget treatment programs that are ideal for most incomes and many different substance abuse or psychiatric problems.
Medium Cost Rehabs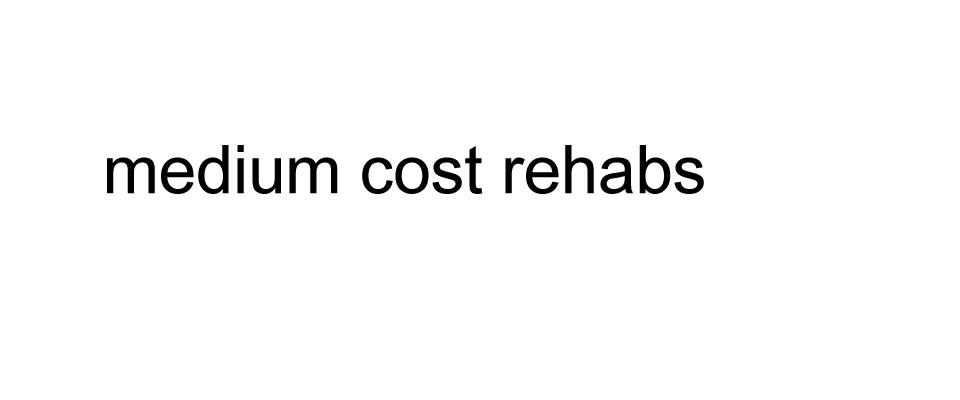 A moderately priced private drug or alcohol rehab program in a very nice location with a few specialists caring for the patient is quite often the most popular choice. This medium cost is normally the best choice for those with disorders such as bulimia, depression and other mental health issues.
For those with reasonable budgets for private rehab but want something more than the lower priced `bare bones` detox treatment there are several options for care.
Luxury Style Rehabs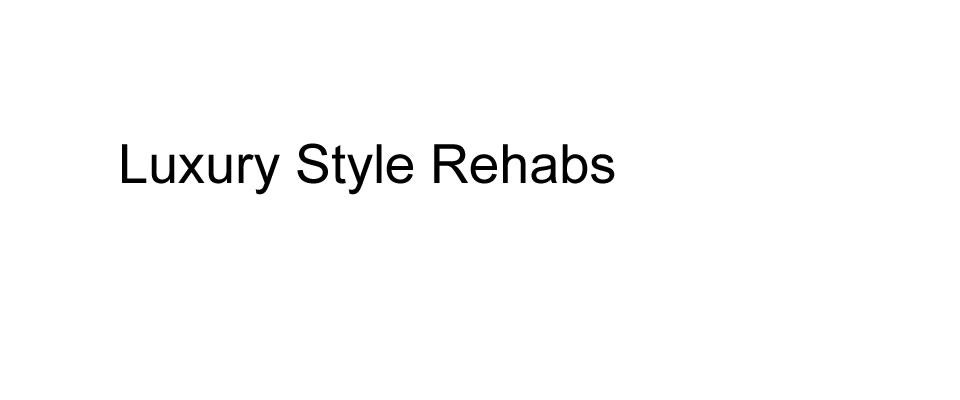 For those that have a higher budget for treatment and expect a much higher standard of accommodation we have options for exclusive private treatment.

The private treatment in Luxury rehabs even includes collection in a private air ambulance and a private treatment specialist just for one person.